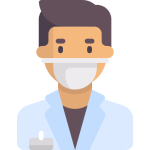 Dentists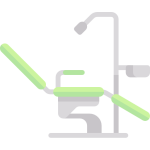 Years of combined experience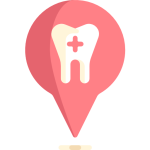 Reviews
Happy Smiles
Welcome to the Holmes Dental Family
Holmes Dental has welcomed new patients into its dental family for more than 17 years and proudly provides patients in Fort Collins and the surrounding area with the dental care they need to enjoy a healthy smile. Our experienced dentists, Dr. Dan Holmes and Dr. Nicole Holmes, have made it their top priority to provide a comfortable treatment environment for patients of all ages.
At Holmes Dental, we know how important your smile is to who you are and how the health of your mouth can directly affect your overall health. By combining modern dental technology with years of specialized experience, Dr. Dan Holmes and Dr. Nicole Holmes provide patients with the preventative, restorative, and cosmetic services they need to have the healthy smile they have always wanted.
No matter your dental care needs, we are here to help. We offer flexible scheduling to help you find the right time for your appointment. We know that you value your time and your health, and we will work with you to ensure you can fit your dental needs into your busy schedule.
We Are Passionate About Our Patients
Patients are our top priority at Holmes Dental. We have been serving the Fort Collins area for decades and are dedicated to creating a warm and inviting treatment space. Our caring and friendly staff are here to provide you with a comfortable atmosphere and quality service, no matter what procedure you need.
We know that the key to successful dental treatment is staying on top of the latest procedures and techniques. Our dentists are constantly educating themselves and utilizing state of the art technologies and equipment, to provide patients with the dental services they need to enjoy a healthy smile.
Be Sure with SureSmile®
Let your confidence bloom with SureSmile®clear aligners.
Don't wait for your perfect smile: Compared to other aligners, SureSmile aligners straighten your teeth three months faster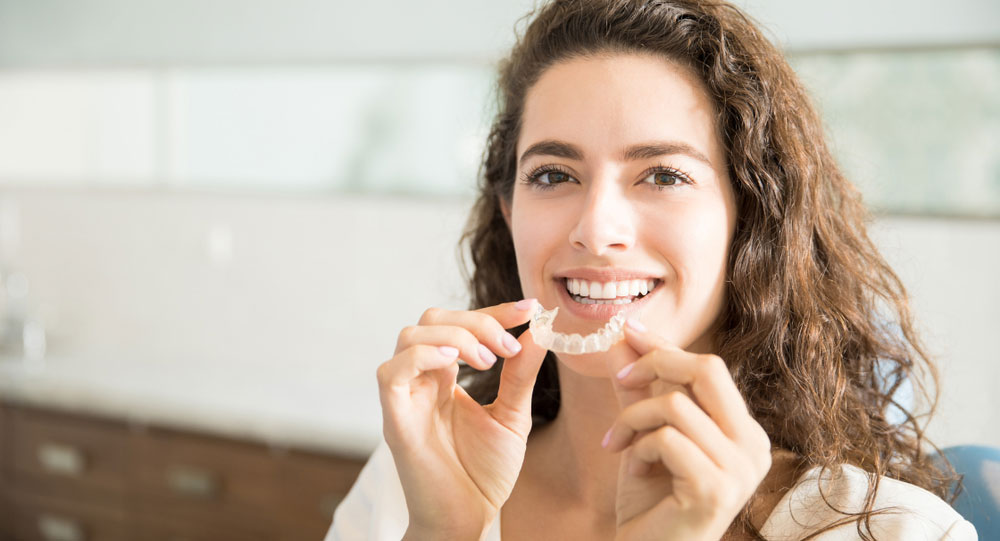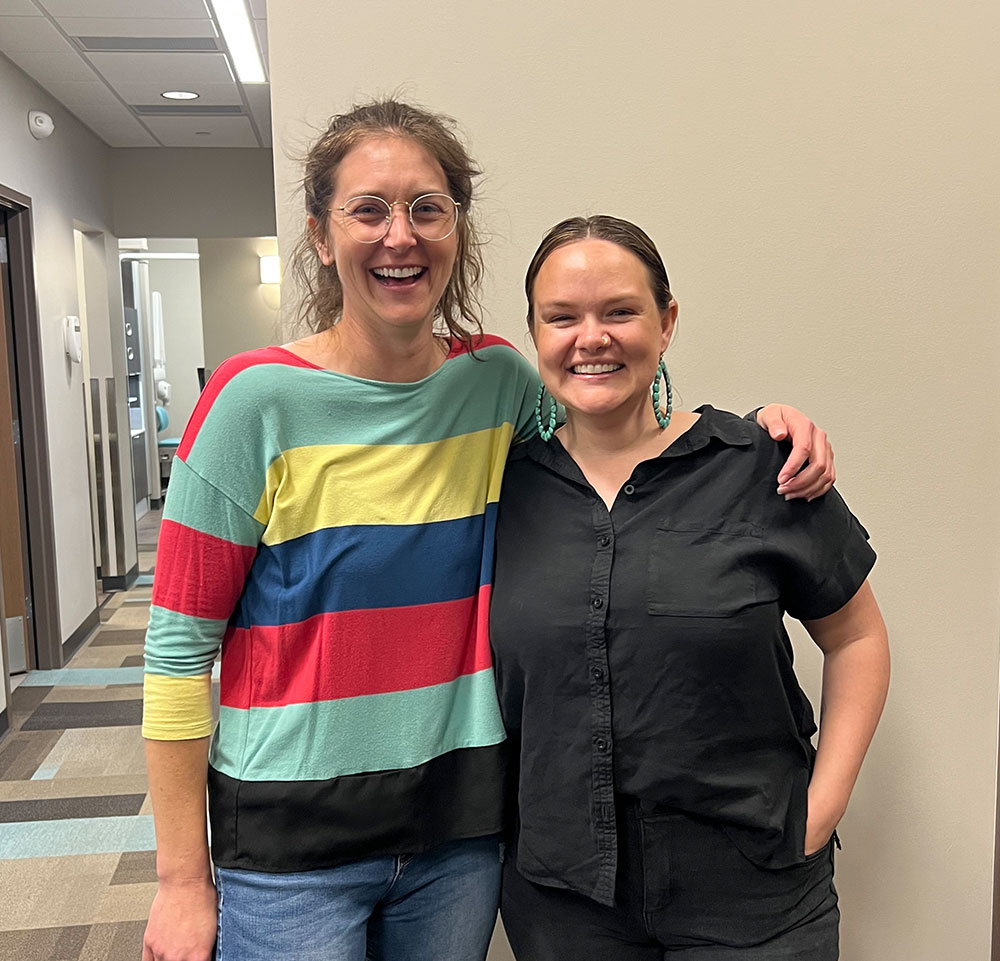 We Have the Technology to Enhance Your Smile
We specialize in services that will help you reduce your risk of decay and damage, as well as procedures to treat dental issues when they arise. Our preventative services help to keep your mouth healthy and detect any conditions that may lead to problems down the road.
When dental problems arise, we offer all manner of restorative services from filings to single tooth implants. All of these procedures can be done in the office using our CEREC technology, allowing the service to be completed in one visit instead of multiple ones. We even offer cosmetic services to add confidence to your smile, such as Sure Smile aligners.
Whether you need a bi-annual cleaning visit or have an immediate issue that needs to be addressed, we are ready and waiting for your call. Contact us today to schedule your appointment.