Dental Technology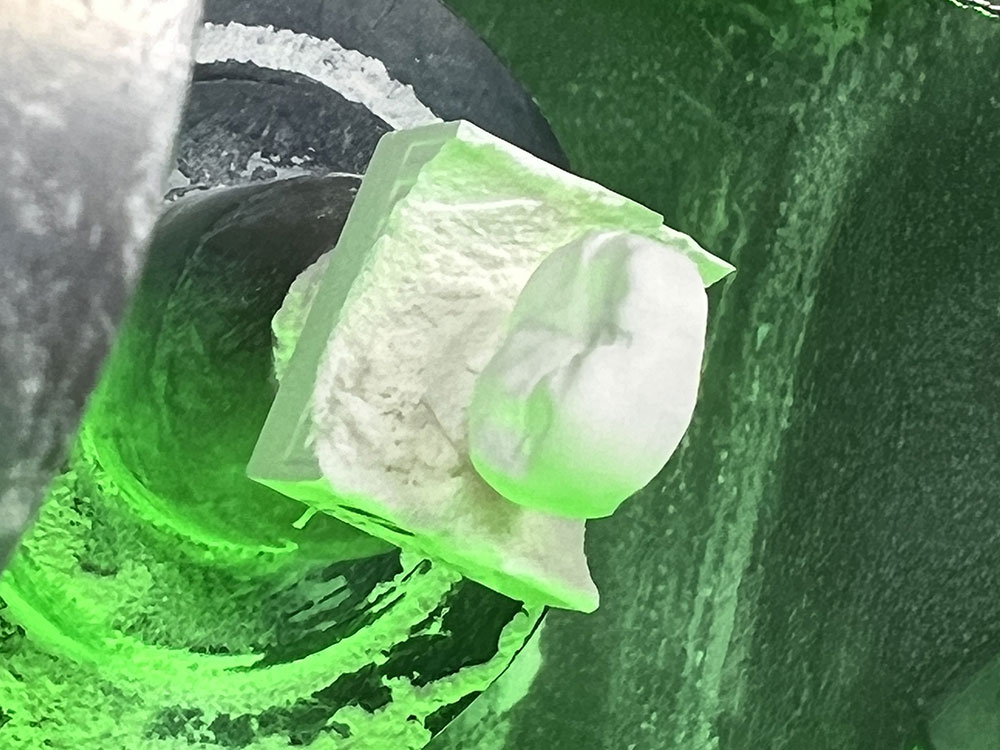 Holmes Dental is excited to combine exceptional dental care with cutting-edge technology to provide you and your family with the best possible dental experience. In this section, we will explore the various advanced dental technologies we use, including digital X-rays, digital impressions, intraoral cameras, CAD-CAM systems, and 3D printing. These technologies allow us to deliver more accurate diagnoses, precise treatments, and improved patient comfort.
Digital X-rays
Digital X-rays provide numerous benefits, including:
Reduced radiation exposure compared to traditional X-rays.
Immediate image availability for quicker diagnosis.
Enhanced image quality for better detection of dental issues.
Environmentally friendly due to the elimination of chemical processing.
Digital Impressions
We choose to offer digital impressions for their many benefits, including:
Elimination of uncomfortable traditional impression materials.
Quick and efficient digital scanning of the teeth and oral structures.
Highly accurate and detailed impressions for better-fitting restorations.
Improved patient experience with no gagging sensation.
Intraoral Camera
The intraoral camera allows us to provide superior care with:
Real-time visualization of the oral cavity, allowing patients to see and understand their dental conditions.
Early detection of dental issues, such as cavities or cracked teeth.
Improved communication between the dental team and patients.
Enhanced treatment planning and monitoring of treatment progress.
CAD-CAM Systems
Computer-aided design and computer-aided manufacturing for creating precise dental restorations.
Same-day restorations, such as crowns, bridges, and veneers, eliminating the need for multiple appointments.
Customized restorations that perfectly match the patient's natural teeth.
High-quality, durable materials used for long-lasting results.
3D Printing
Creation of dental models, surgical guides, and orthodontic aligners with exceptional accuracy.
Faster turnaround time for producing customized dental appliances.
Improved efficiency in treatment planning and collaboration with dental specialists.
Enhanced patient communication through visual representation of treatment outcomes.
At Holmes Dental, we are committed to staying at the forefront of dental technology. We continuously invest in the latest advancements and provide continued education and training to our dental team to maximize the benefits of these technologies. Our focus is on patient comfort, precision, and exceptional results, and we integrate technology to provide a seamless and efficient dental experience.
Experience the difference with advanced dental technology by visiting Holmes Dental. Our state-of-the-art technology has a positive impact on diagnosis, treatment, and patient satisfaction. Call (970) 221-2499 to schedule your appointment now!