FAQ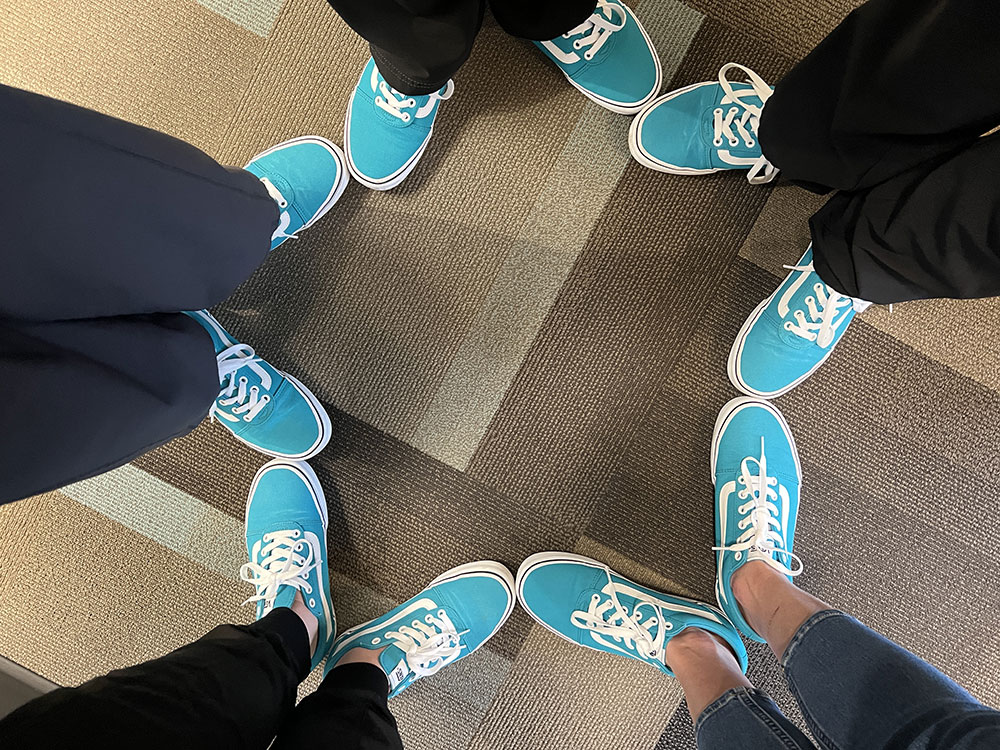 Welcome to the FAQ page of Holmes Dental, your trusted family dental practice in Fort Collins, CO! We understand that you may have questions about our services, dental treatments, appointments, and more. That's why we've put together this comprehensive list of frequently asked questions to provide you with all the information you need.
Our team of experienced and friendly dental professionals is committed to delivering the highest level of care to every member of your family. We prioritize your comfort and strive to create a positive and relaxed environment for your dental visits. Whether you're a new patient or a longtime member of our dental family, we want you to feel confident and well-informed about your dental health.
If you can't find the answer to your question here, or if you need further clarification, don't hesitate to reach out to our friendly staff. We're always here to assist you and provide the guidance you need!
What services does Holmes Dental offer?
We offer a variety of dental services in Fort Collins, CO. From routine preventative care to fillings, emergency care, oral surgery, and pediatric care, we're here to help you maintain a healthy smile.
How long does it take to get an appointment at Holmes Dental?
Most emergencies can be seen within 48 hours, depending on the type of appointment requested. New patients are usually able to schedule within the next two weeks.
Does Holmes Dental take my insurance?
We work with all carriers that offer PPO plans as well as Medicare plans that have PPO riders. If you're unsure if we accept your insurance, give us a call and we'll look into it for you.
What are dental implants?
Dental implants are made up of an implant post and a dental restoration. The implant post will permanently replace lost tooth roots. The dental restoration, which is often a dental crown, is affixed to the top of the implant post.
What are the advantages of dental implants?
Dental implants are designed to fuse with your jawbone, making them a permanent part of your smile. Implants will last for many years, or even a lifetime. They are more comfortable than dentures because they will not slip. Dental implants look and feel like your natural teeth.
How long do the effects of teeth whitening last?
The duration of your results will depend on your diet and habits. If you expose your teeth to staining foods and beverages, the brightness of your smile may begin to fade in as little as one month. If you avoid foods and drinks that can stain the teeth, you may be able to wait for a year or longer before you need another whitening treatment or touch-up treatment.
Is a root canal painful?
Though root canal therapy has a reputation for being painful, it actually relieves pain caused by infected dental pulp. Most people say that the procedure is no more uncomfortable than having a dental filling placed.
What is Invisalign?
Invisalign is a revolutionary approach to straightening smiles. Instead of the traditional wires and brackets, Invisalign uses a series of custom-made, removable aligner trays to guide your teeth to their ideal positions.
We invite you to contact our dental office today to learn more and to schedule an appointment with our dentists in Fort Collins, Colorado!