Patient Forms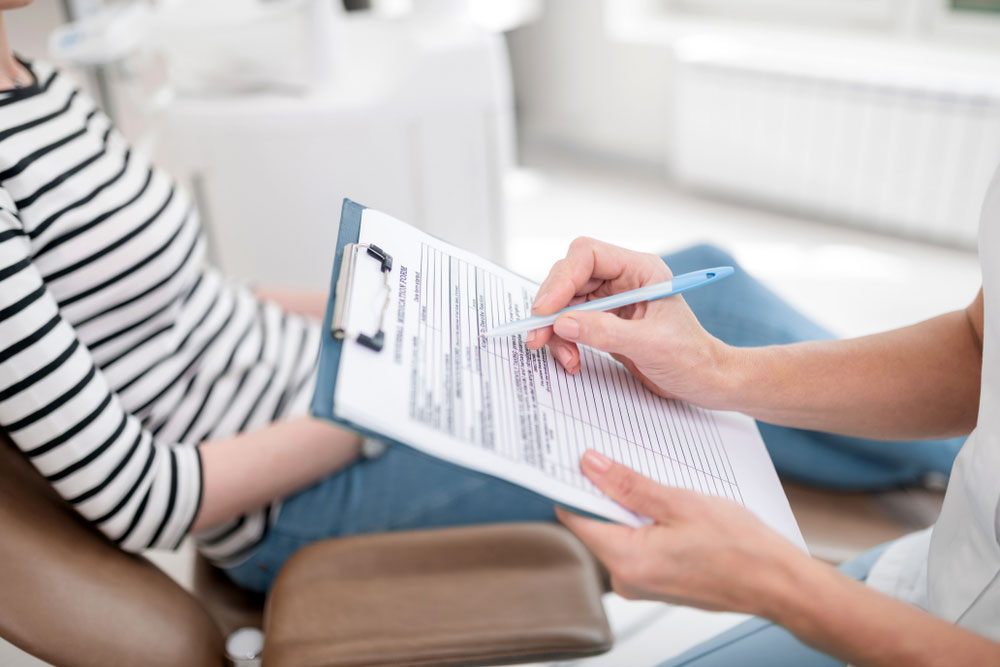 At Holmes Dental, we strive to provide you with a pleasant and enjoyable dental experience. In order to save some time at your appointment, we invite you to complete your patient forms before your visit with our dentists in Fort Collins, Colorado.
If you've provided us with an email address, congratulations! You will receive an email with a link to your forms at the end of the day.
If you would prefer a text message, please text or call us at (970) 221-2499 so we can send a text link for your forms.
For those who would prefer to complete their forms at the start of their visit, please let us know in advance. Please arrive 15 minutes before your appointed time, and be prepared to identify any medical conditions and medications that you're currently taking. We'll have your forms ready to go!
Please call Dr. Dan Holmes and Dr. Nicole Holmes and their caring team if you have any questions. We look forward to meeting you!