Cosmetic Dentistry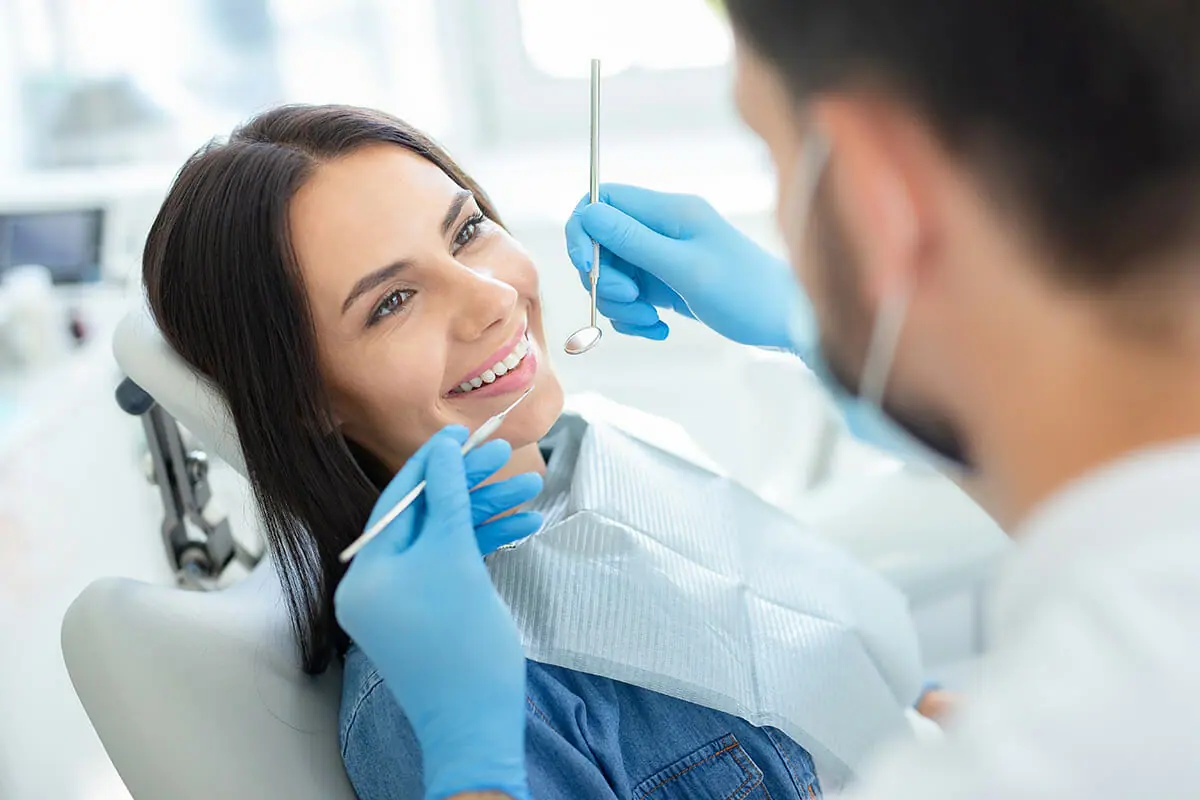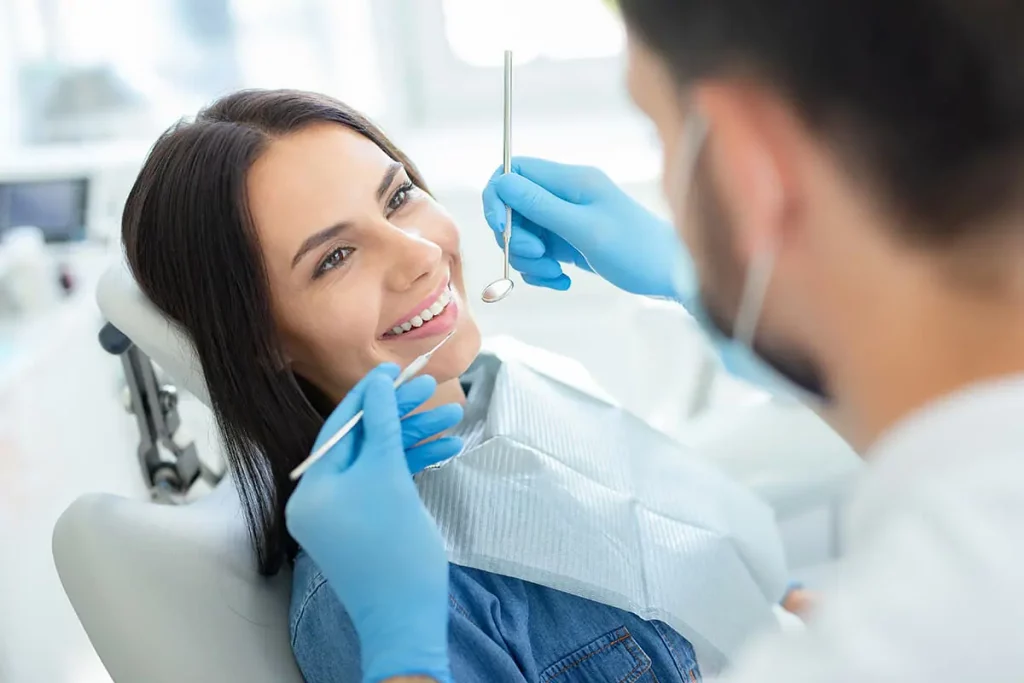 Holmes Dental is happy to provide cosmetic dentistry, a branch of dentistry focused on enhancing the appearance of your smile. Our skilled dental team utilizes advanced techniques and state-of-the-art technology to help you achieve the smile you've always dreamed of.
Understanding Cosmetic Dentistry
Cosmetic dentistry involves procedures aimed at improving the aesthetics of your teeth and smile. At Holmes Dental, we offer a range of cosmetic dental treatments to address various concerns and help you achieve your desired smile. Our cosmetic dentistry options include teeth whitening, dental veneers, dental bonding, and orthodontics.
Teeth Whitening
Our teeth whitening procedure is a popular choice for patients looking to brighten their smiles. We offer different types of teeth whitening options, including in-office professional whitening and at-home whitening kits. With our teeth whitening treatments, you can effectively remove stains and discoloration, resulting in a brighter and more confident smile. Our dental team ensures the safety and effectiveness of the whitening process under their supervision.
Dental Veneers
Dental veneers are a versatile solution for smile transformation. These thin porcelain shells are custom-made to fit over the front surface of your teeth, effectively covering various cosmetic imperfections. Whether you have chipped, stained, or misaligned teeth, dental veneers can provide a natural-looking and long-lasting solution. The process involves a consultation, preparation of the teeth, placement of the veneers, and final adjustments to ensure optimal aesthetics and functionality.
Dental Bonding
If you have minor cosmetic issues like gaps, chips, or discoloration, dental bonding can be an effective and affordable solution. Our dental bonding procedure involves the application and shaping of tooth-colored resin to improve the appearance of your teeth. With dental bonding, you can achieve a more even and aesthetically pleasing smile in just one visit to our dental practice.
Orthodontics
Orthodontic treatments are designed to align your teeth and improve your smile. We offer different orthodontic options, including traditional braces, clear aligners (e.g., Invisalign), and accelerated orthodontics. Our orthodontic treatments provide benefits beyond just aesthetics. They can help you achieve straighter teeth, improved bite alignment, and enhanced oral health. We use modern techniques and technologies to ensure comfortable and efficient orthodontic treatment.
Customized Treatment Plans
At Holmes Dental, we understand that each patient is unique, and their smile goals and needs vary. That's why we create customized treatment plans for each individual. During a comprehensive dental examination and consultation, our dental team evaluates your specific needs and goals. We take a collaborative approach in designing personalized treatment plans tailored to your unique smile. Rest assured, we will work closely with you to achieve the smile you desire.
Schedule a Consultation for Cosmetic Dentistry
With our expertise and experience in providing high-quality cosmetic dentistry services, you can trust us to transform your smile and boost your confidence. Your comfort, safety, and satisfaction are our top priorities throughout the cosmetic dental treatment process.
If you're considering cosmetic dentistry to enhance your smile, we invite you to schedule a consultation at Holmes Dental. Our friendly team is ready to answer your questions, address your concerns, and guide you through the available cosmetic dentistry options. Call (970) 221-2499 to schedule your appointment now!